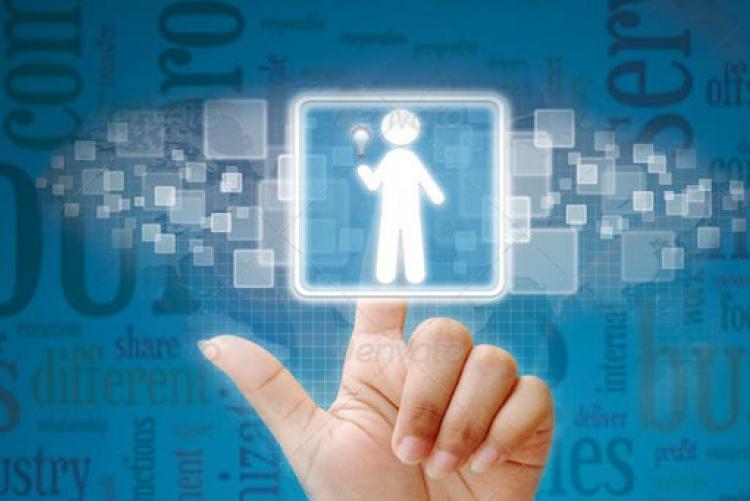 Engineer your business for innovation and growth while driving bottom-line benefits
Harness SUNG's expertise as a collaborative outsourcing and managed services partner to give your business a competitive edge. We leverage advanced analytics to drive efficiencies within your business while leveraging our IT infrastructure management services as a catalyst to drive innovation for your business.
IT Outsourcing
Partner with SUNG to speed time to market, attract new customers and foster a culture of innovation
SUNG delivers the entire stack of sourcing needs, from infrastructure to applications to business processes. And we deliver these services through a spectrum of implementation approaches – including managed services and cloud — selected, tailored, and integrated to meet your needs.
Managed Services
Drive growth, eliminate downtime, scale operations, and improve application availability with the procedure management of IT resources
Data Center Infrastructure Management
Simplify your hybrid IT infrastructure management with modular services
Private and Hybrid Cloud
Improve your IT service quality, increase revenue and control costs
Network
Gain the ability to simplify and automate network management to enhance availability and better manage costs
Business resiliency
Improve business continuity and avoid costly downtime
Mobility
Create new ways of transacting business and new business models to realize a mobility solution's full potential
Security
Strengthen your information security defenses and lower your costs