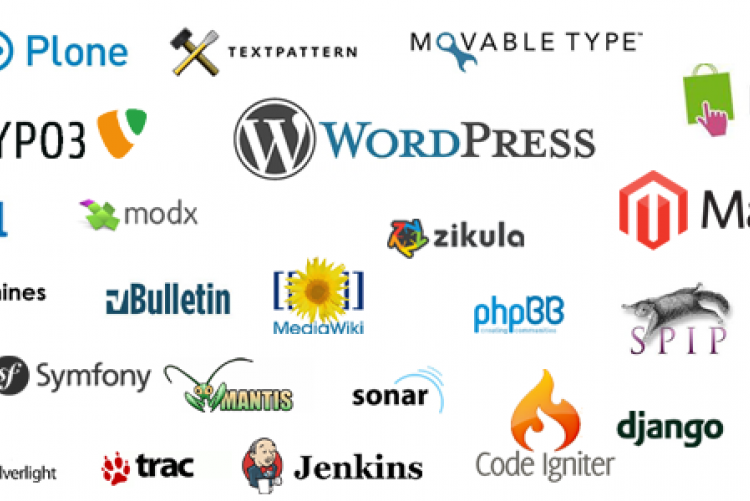 Web experience management software enables non-technical users to create and manage content
Web Content Management software is designed to accelerate digital content development and deployment through all your digital channels. This web experience management software enables users to create, manage and publish content while IT retains control. Through advanced personalization, Web Content Management software delivers the right information to the right audience when needed, providing an exceptional digital experience across all digital channels.
Web experience management software provides:
Rich text editing tools that enable business professionals and content experts to more quickly and easily create and manage rich web content without IT involvement.
Rapid site deployment by using your choice of site builder tools and multiple content templates.
Extensive personalization support to help you improve online experiences. Now you can build websites that can deliver targeted, dynamic content in multiple languages.
Configurable and reusable workflow model to ensure that the content lifecycle follows your business process and approval requirements before going live.
Social and mobile tools that help you implement new innovations and enhance user satisfaction.