Requirements · Architecture · Design · Collaboration and change management · Quality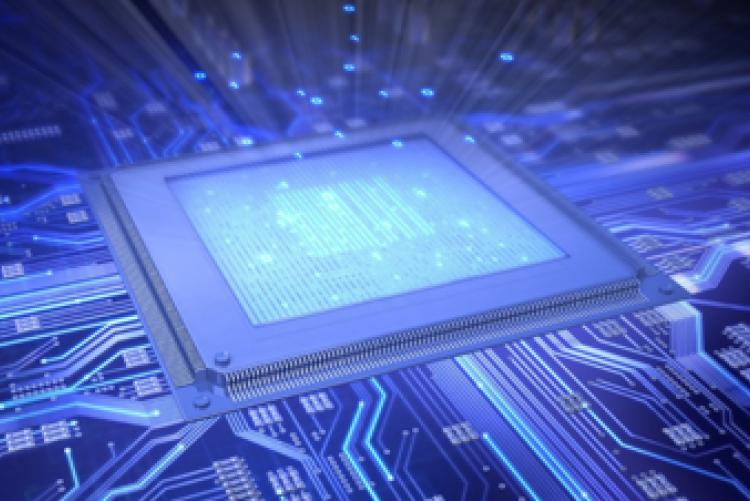 Requirements · Architecture · Design · Collaboration and change management · Quality
Collaboration, planning and change management
Collaborate across diverse disciplines. Assess and manage changes throughout your systems lifecycle.
Requirements management
Manage system requirements and full traceability across the lifecycle.
Quality management
Achieve 'Quality by Design' with an integrated, automated testing progress.
Architecture and design
Use modeling to validate requirements, architecture and design throughout the development process.
Embedded software development
Create high-quality embedded software with high collaboration and development transparency.
Visualize, analyze and organize lifecycle data
Bring together views, analysis and organization of engineering data from multiple tools to enable better and faster decision making.
Best practices and process enactment
Improve quality, predictability and consistency.